For almost 25 years, Google has been creating products that billions of people use every day. From Search and Maps to Gmail and Google Workspace, the company has consistently revolutionized the way we work, communicate, and navigate the digital world. One of the driving forces behind this innovation is artificial intelligence (AI).
In this article, we'll take a closer look at Google's latest announcement regarding the introduction of generative AI in Google Workspace. We'll explore how these new AI-powered features are designed to help users create, connect, and collaborate like never before.
AI-Powered Writing Features in Docs and Gmail
Google has unveiled a set of AI-powered writing features for Docs and Gmail, making it easier for users to draft, reply, summarize, and prioritize their emails. These features are currently available to trusted testers and are expected to be rolled out to the general public later this year.
One of the key enhancements is the integration of generative AI in Docs and Gmail to help users overcome writer's block. By simply typing a topic, a draft will be instantly generated, allowing users to refine and edit the content with the help of their AI partner.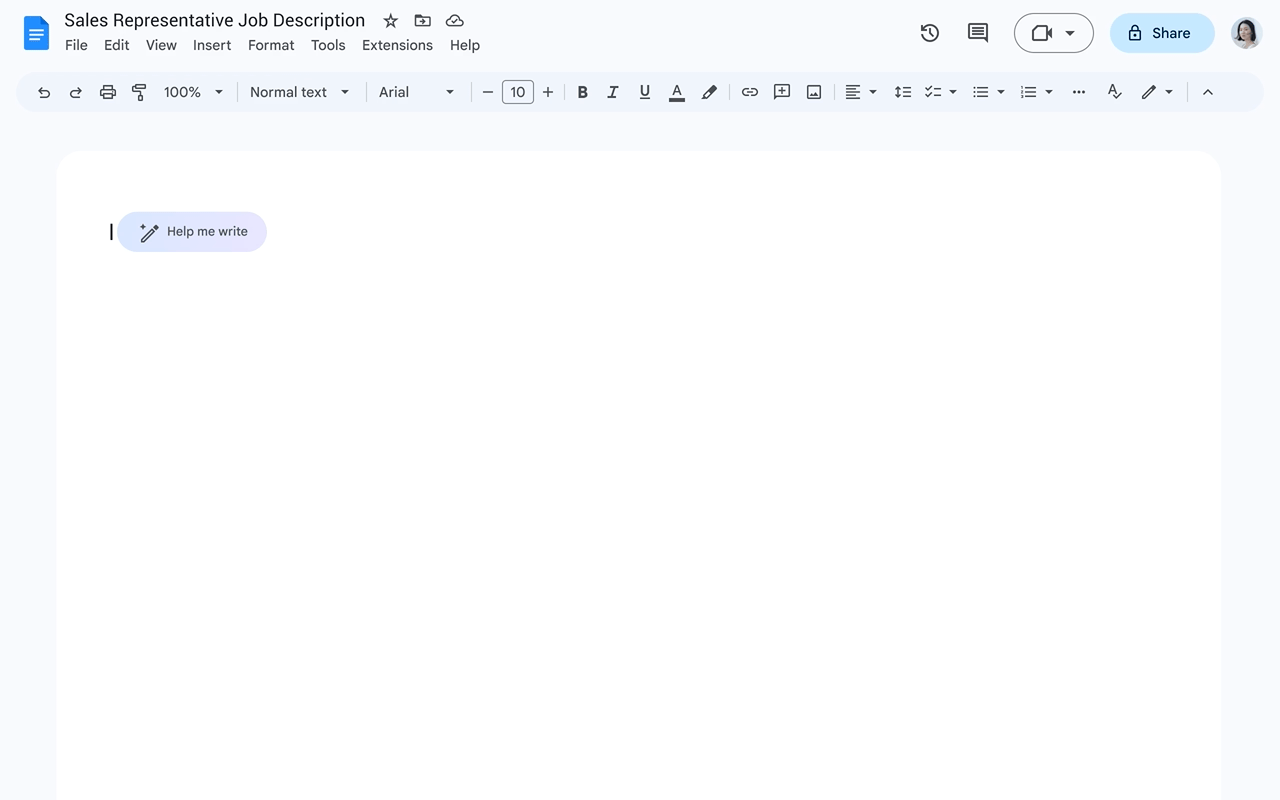 In addition to providing suggestions, generative AI will also assist users in finding the right tone and style for their writing. Whether it's adopting a formal tone for a job application or transforming a rough outline into a polished email, the new AI capabilities will make the writing process more efficient and enjoyable.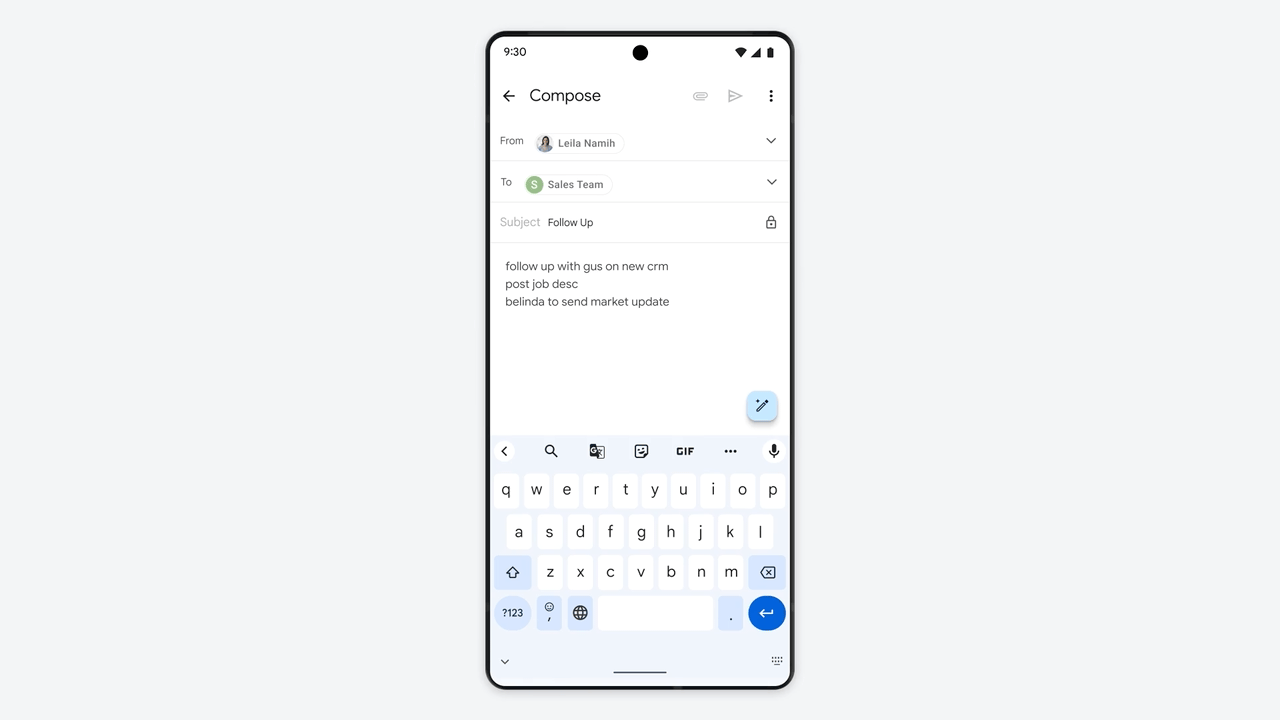 User Control and AI Principles
Google is committed to ensuring that AI remains a helpful tool for users and not a replacement for human creativity and ingenuity. As such, the company is designing its AI-powered features in accordance with Google's AI Principles, which prioritize user control and allow for easy editing and tweaking of AI-generated suggestions.
Administrative controls will also be provided, enabling IT departments to set appropriate policies for their organizations.
The Future of AI in Google Workspace
As AI capabilities improve with human feedback, Google plans to roll out these new experiences through its trusted tester program, starting in the United States with English language support. Over time, the features will become available to consumers, small businesses, enterprises, and educational institutions in more countries and languages.
Google's vision for the future of Workspace includes the integration of generative AI across all its products, such as Gmail, Docs, Slides, Sheets, Meet, and Chat. This will enable users to create auto-generated images, audio, and video in Slides; analyze data and generate formulas in Sheets; and streamline workflows in Chat.
The introduction of generative AI in Google Workspace marks the beginning of a new era in digital collaboration. Just as Google revolutionized real-time collaboration with co-authoring in Docs 17 years ago, the company is now poised to transform the way we create and collaborate once again.
If you're not yet using Google Workspace, now is the perfect time to get started and join the AI revolution.