YouTube recently announced a new initiative aimed at developing an ethical framework for integrating AI technology in the music industry.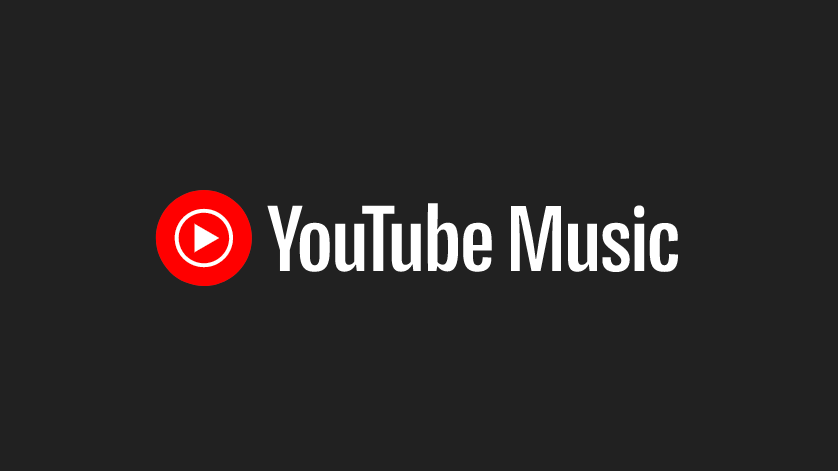 In August 2023, YouTube CEO Neal Mohan published a blog post detailing the platform's collaboration with major music companies, most notably Universal Music Group, on this AI effort. Mohan outlined three core principles that will guide YouTube's approach.
A Shared Goal of Responsible AI Integration
First, Mohan emphasized that YouTube and its music partners aim to embrace AI thoughtfully and collaboratively. This technology holds tremendous creative potential, but must be harnessed carefully.
To spearhead ethical AI development, YouTube launched the Music AI Incubator program. They are working directly with UMG's diverse array of renowned artists to gain insights on AI research. Sources tell me this talent roster includes stars like Anitta, Rosanne Cash, and Ryan Tedder.
Ensuring Artist Protection and Opportunities
Second, Mohan noted YouTube will build upon its strong history of protecting copyrighted content with new AI-focused rights management systems.
Sources at YouTube tell me they are exploring ways to advance the capabilities of Content ID, their industry-leading copyright tech. The company remains committed to helping artists generate revenue, even as AI-generated media spreads.
Expanding Trust and Safety Mechanisms
Third, Mohan highlighted efforts to scale up YouTube's trust and safety teams and policies to address emerging AI threats. For example, stringent manipulated media rules already prohibit deceptive AI-edited videos.
I learned YouTube aims to continue leveraging AI for moderation assistance. They plan to regularly reassess policies to cover new challenges posed by generative AI's expanding creative boundaries.
An Artist-Focused Process
YouTube is spearheading an artist-centric initiative to integrate ethical AI. They aim to support music partners in unlocking the technology's potential while protecting critical values around rights, trust, and accountability.